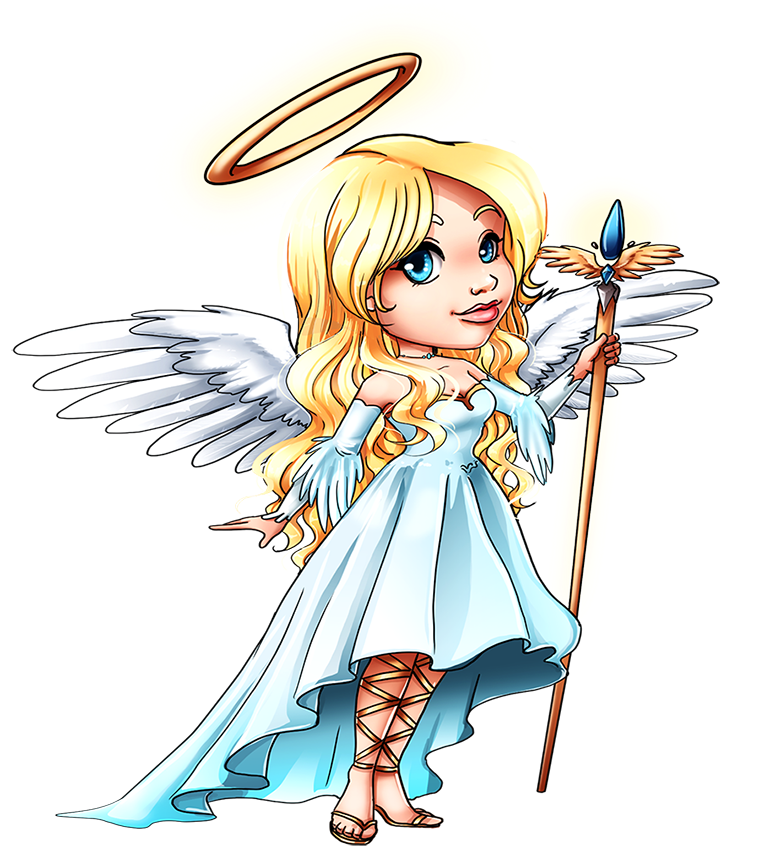 Frequently Asked Questions
In this Frequently Asked Questions section, we have added general Q & A for our customers.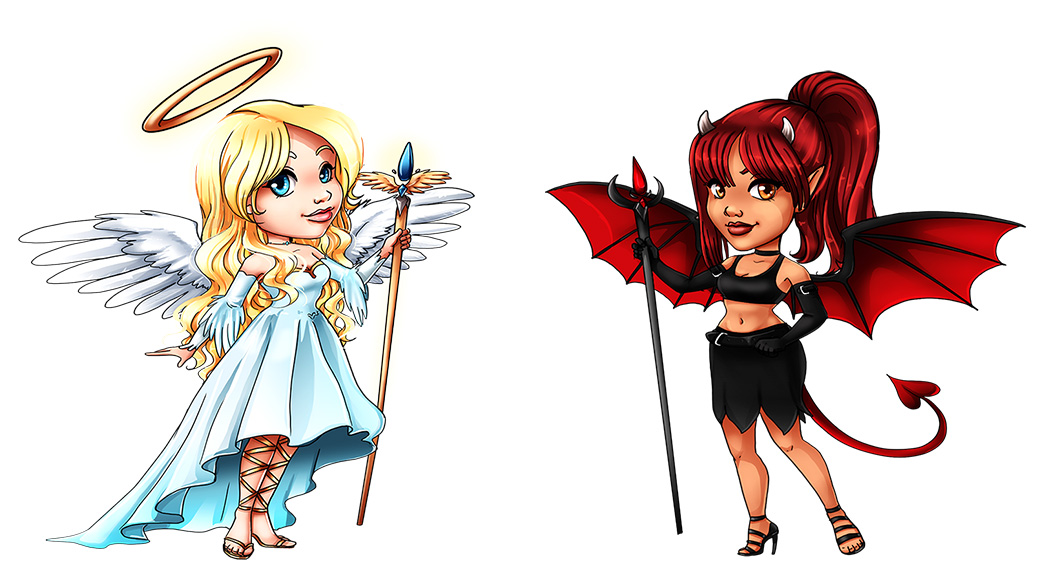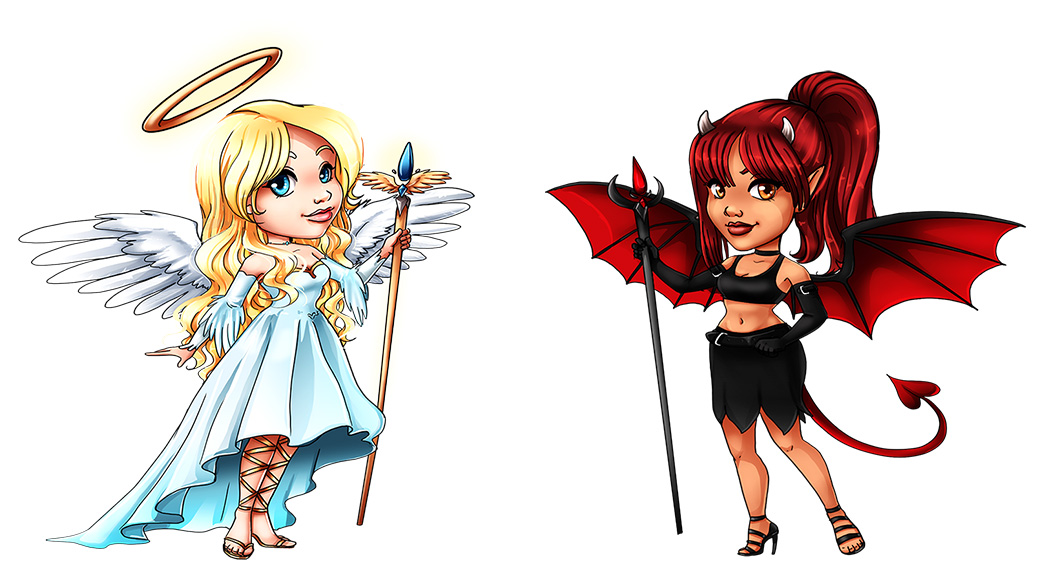 How fast will I or my Recipient receive their Greetings?
It depends solely on your choice of shipment. We have a variety of ways that you can ship your greetings: "FREE" Standard Shipping sent via USPS First Class Mail (within USA) with First Class Mail Postage Stamp, 3-10 Business Days, USPS Priority Mail 2-Day Flat Rate Expedited Shipping (within USA, Ordered Before 4:00PM Eastern Time Zone) or "Special Date" Shipping Options for Higher Expedited Shipping Requests. (No Major Holiday, Saturday Or Sunday Deliveries). By Default, if "Special Date" With Fee option is chosen or No shipping option is chosen, our website will Automatically set your order for the "FREE" Standard Shipping Option. (Please Note That WE Only Provide Tracking Information for "Special Date" Shipping Option)
How much will my Greetings Cost?
Each Greeting has its own price value so all prices may vary.
Can I place my internet Greetings order via Email or Over the Phone?
Unfortunately, not. We only Accept All orders for Greetings Placed on our Website.
Can I have my Greetings Shipped to my Recipient's Address?
Will I have the option to ship to my Recipient Anonymously?
Yes You Can. During Check-Out there will be Options that will allow you to send your greetings Anonymously. We Respect your Privacy and No Matter What, we will Never share or use Any of our Client's Information, so your Secret is 100% Safe With Us. Also By Default, if the "Ship Anonymous" Box is not chosen, Our Website is Automatically set to send your Greetings Anonymously as well.
Will I have the option to ship my Greetings to my Address so that I can give it to my Recipient on my own?
What is your process for creating Greetings?
Once You place your orders for your Greetings on our website and Agree to order Accuracy and payment is received, All Approved orders are sent to us. Once we receive your order and your Personalization Note Card (If Purchased) is Approved for Printing, we then print out your Greeting Card orders and prepare them along with their Specified Envelope for shipping to your Requested Destination.
Is it possible to cancel or change my Greetings Order once it has been Already Shipped Out?
Unfortunately, not. Once your Greetings has been shipped, we No Longer have control over your Greetings once it is in the possession of the US Postal Service or Another Government Postal Service.
How can I Receive Confirmation of my order once my Recipient has Received it?
To Receive Tracking Number Confirmation of Shipment of your Greetings, your chosen Shipping Method must Be "Special Date" Shipping. You can log on to our website to receive your "Special Date" Shipping Tracking Number or to see shipping status of your Greetings. You may also visit USPS.COM or any other used Government Approved Shipping Company that we may use, and put in your Tracking Number that we send to you via Email once it has been shipped. Please note that "Free" Standard Shipping is sent via First Class Mail with Postage Stamp and Will Not contain Tracking information.
How quickly can I expect to Receive an Answer to my Emailed Question to your company?
You can Expect us to Reply to your Emailed Questions in Approximately 24-48 Business Hrs.
How can I Order a "Large Quantity" of your Greeting Cards?
On our website, you can choose the quantity you would like. If your order is (20) Greeting Cards or More, Please Contact Us via Email to Receive a Bulk-Discount Price Rate.
What is your Return Policy?
Since ideally your Greetings has already been shipped out and in the possession of the USPS Postal Service or Received by your Requested Party, unfortunately there is a Non-Return Policy.
Do you ship International Orders?
Unfortunately, not at this time; However, in the future we will be doing International Orders.
Why do you Offer Nudity in some of your Greetings?
Why Not??? Sometimes people want to Express themselves in this way, and we Totally Welcome their opportunity.
What are All of my Shipping Options & Shipping Fees?
We can process Any of your Greetings in the Following Ways: "FREE" First Class Mail USPS/Expedited or 2-Day Delivery and Finally on Any "Special Date" that you would like for your Party to Receive their Greetings: Birthday, Anniversary Dates, etc.… We are unable to give certain prices for shipping at this time, as USPS, Fed-Ex and other Government Approved Shipping agencies All have random small changes in their delivery fees.
Can I Personalize More Wording on the inside of my Greeting Card?
Unfortunately, Not; However, you can personalize your Greeting Insert for a small fee.
How much is a Personalized Message insert to go inside of my greeting card?
As of this time the fee to Personalize an insert for your greeting card is $3.50. Please note that this price can change at any time.
Who can I mail Greetings to?
Your Greetings can be shipped to: Yourself, Your Recipient From You and Also to Your Recipient Anonymously.
Are these Greeting Cards "Quality Cards"?
Absolutely!!! All of our Greetings are created with the finest card stock w/gloss. Your greetings will also have Beautiful Clear Sleeves as an Added Attraction. Also, All of our Personalized Greeting Inserts are printed on the Finest Stock Paper.
How quickly are Greetings Mailed?
All of our Greeting Orders Received to us Before 5:00PM Eastern Time Zone, are created and mailed out within 24 Hours of Production.
Are Envelopes included with All of your Greeting Cards?
Yes!!! A Blank Envelope and a Quality Clear Greeting Card Cover will be included with your Greeting Cards, Then placed into the Mailing Envelope with the Packing Slip to be shipped to your Destination of Choice.
Do you Charge a Handling Fee for Mailing out your Greetings?
No We Do Not!!! Unlike other Greeting Card Companies, the price of our Greeting Cards are what they are; There is no need for us to charge you a Handling Fee.
Do you Save Addresses you have Shipped Greeting To?
No, We Do Not!!! We will not save or share any information about any of our clients unless you sign up for our Subscription to our Website.
How Do I Unsubscribe from your mailing list?
You may Log into your Account with us and choose the link that reads, "Unsubscribe".
Can I choose a "Specific Shipping or Specialized Postage Date like: Birthdays, Anniversaries, Special Days, etc.….?
Absolutely!!! Just include your "Specialized Date" in your Postage information on our Website and your Recipient will Receive it on That Special Date. Most Importantly There is Also a small fee for your "Personalized Delivery Dates" as well. Please Note that your "Specialized Shipping Date" Fee will also cover the Postage Fees for your Greeting Card; so when you choose and set up your Personalized Shipping Date options on our website, you will Not Need to choose any postage options on the Shipping/Postage Page. You would just choose the "Continue" option to skip pass the shipping/postage page to complete your purchase.
Can I see the History of Greetings I've Already Purchased?
Only if you have an Active Subscription with us will you be able to look back at greetings you've sent out Before.
What if me or my Recipient Don't receive our Greetings?
We Highly Recommend in order to keep Good Track of your Greetings that you invest in Expedited Shipping for your delivery. Simply Because "Free" Standard Shipping Does Not come with a Tracking Number; this shipping method is via USPS First Class Mail with Postage Stamp. There is No Way for us to Track this shipment. By investing in Expedited Shipping or even "Special Date" Shipping, You will Receive a Tracking Number from our postage provider for your order once you have purchased your Greetings. If you or your party requested Expedited or "Special Date" Shipping and still have not Received your order, Please Contact Us via Email so that we can assist you in Tracing your Postage Tracking information. You may Also log on to our website or you can Also Track your Greeting's Via the USPS website with your Tracking information as well.
Does it cost anything to be an Active Registered User for your Website?
No!!! It's Absolutely Free to become a Registered Active User with us.
How Do I Change my Email Address/Password with your Website?
Once you Log into our Website, Please click on the Link that says "Change Username/Password"
Do You Offer Personalized Message Inserts in Languages other than English?
Unfortunately not at this time; However, we are working Extremely Hard on making that Happen.
Why do you Occasionally use Profanity in some of your Greetings?
Why Not!!! Sometimes people want to Express themselves in that way, and we Totally Welcome That.
Why do you have certain pictures on multiple Greeting Cards or Occasions?
Let's Face It, Sometimes "A Picture Can Be Worth A Thousand Words". And we believe that A Picture Can Also Be Worth A Thousand Occasions as well.
What Methods of Payment Do You Accept?
We Accept All Major Credit Card Payments, Safely & Securely Submitted By "Square" Payment Portal Through Our Website. We Also Accept PayPal Account Payments as well as "Apple-Pay" and "Android-Pay".
How Do I Contact your Customer Services Department if I have questions?
For Customer Service and for All Questions, Please write to us Via our Company Email Address: Inquiry@SayitLoud.me and we will Respond to your Questions in 24-48 Hours Via Returned Email, during our Normal Business Hours Eastern Time Zone.
Why Does All of your Clients have to be 18Years Old or Older in order to Navigate your Website or Purchase Products?
Some of our Greetings may display Nudity, Profanity or other Adult Themes or Situations. These displays are NOT suitable to young visitors Under 18 Years of Age.
Is My Information Secure On Your Website?
Yes Absolutely!!! We have a Very Secure Website; so, you won't have to Ever Worry about you secured Information Being safe.
What Happens If My Personalized Note Card is Rejected?
If your Personalized Note Card is Rejected, we will Contact You via Email as soon as we receive your Requested Note Card. You will have an Opportunity to Edit or Change your wording on your Note Card. Your Correction Must Be Completed within 24-72 Hours (1-3 Business Days) If you are using Free Shipping for your Delivery Option. But if you choose a "Special Requested Delivery Date" or Expedited Shipping Option for your Requested Postage, then We Must Receive Your Edit or Corrected Personalized Note Card in 24-48 Hours (1-2 Business Days) so that we can get your delivery out as soon as possible to meet your requested Postage Deadline.
What If I Don't Send You My Personalized Note Card Edits/Revisions Within Your Requested Time Frame or No Corrections to My Personalized Note Card Once It Has Been Rejected?
If We Do Not Receive your Edited Or Revised Version of Your Personalized Note Card within 24-72 Hours (1-3 Business Days), Then Your Entire Personalized Note Card Will Be Rejected Permanently. We will still Deliver your Greeting Card to your Party, But it will Not Contain A Personalized Note Card. Once This Happens, There Are No Refunds for your Personalized Note Card Purchase; Because we did not receive your Edit or Correction of your Rejected Note Card Within the Requested Time Frame Period.
What if There is an Error or Mistake on my Personalized Note Card?
Due to the Personalized Nature of your Note Cards, "Say It Loud" will not accept responsibility for the quality of the content added by the customer including but not limited to: misspelled words, grammatical errors, formatting changes, etc… nor can "Say It Loud" provide any refunds or accept any returns for these reasons.
How do I Make Corrections On My Personalized Note Card?
Before Adding your Personalized Note To your Shopping Cart; Please Make All of Your Corrections At That Time, Because once you have Added your Note Cards and your Greeting Cards to Cart and you are on your Shopping Cart Page, You Will Not Be Able To Make Any Corrections. Once you are on your Shopping Cart page of the website, in order to Edit your Personalized Note Card you will have to use the Back Button and repeat your Personalized Note Message.
It's Hard for me to Read the content on the inside of the greeting cards when the writing font is a smaller size
You will see a Magnifying Glass on the Upper Right Hand Corner on the Inside of Each Greeting Card. You can click on the magnifying glass to make the font larger for you to see it more clearly.